What accessories you need to upgrade CISON V2 engine?
Hey friends, have you received your v2 engine models? If yes, congratulations! If you plan to upgrade it and wondering what accessories needed? Will this be helpful?
Let's look at the upgraded v2 engine!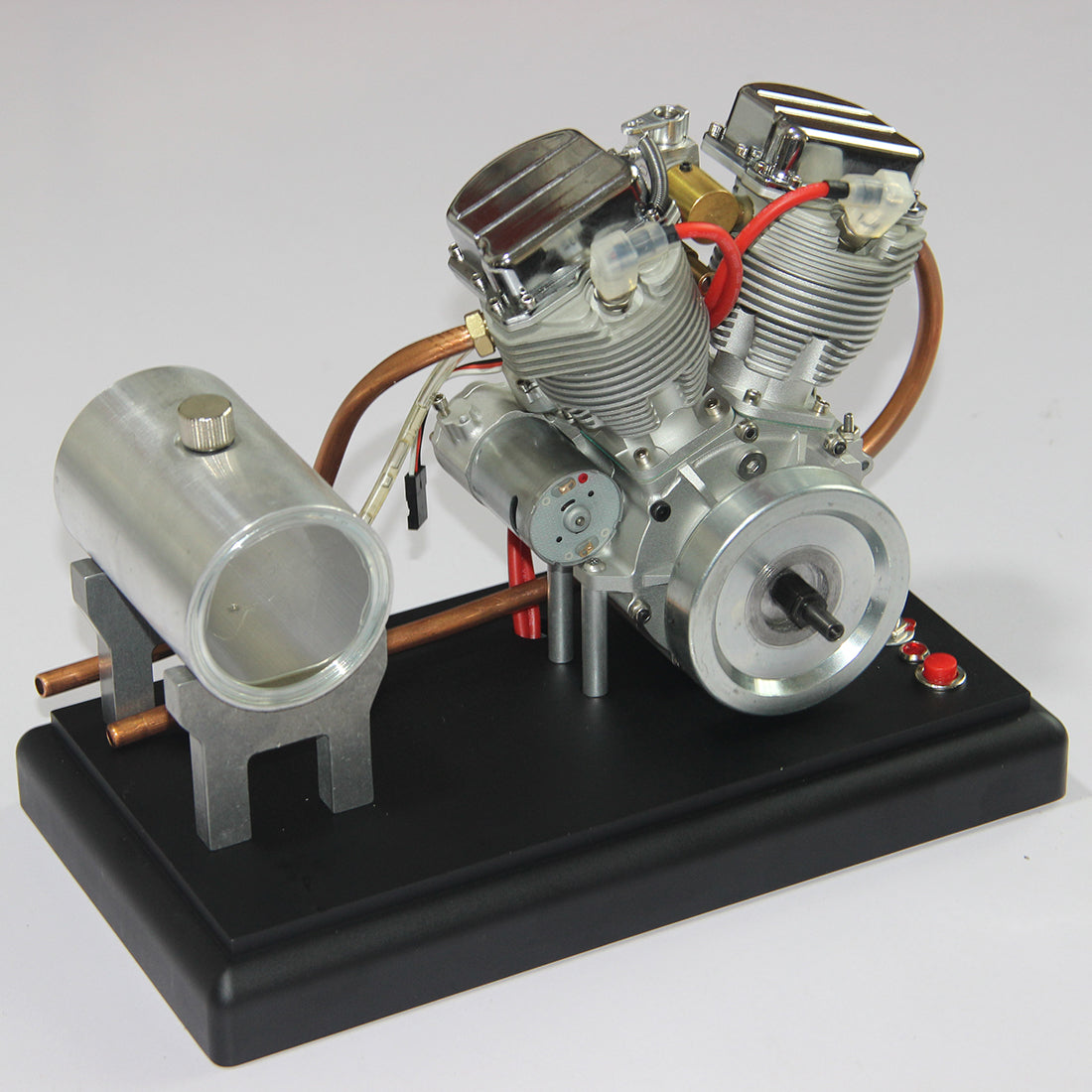 How is it? Do you want your engine look like this? What kind of the accessories included?
Here is the list:
1* Metal Base (2 colors available: black and silver)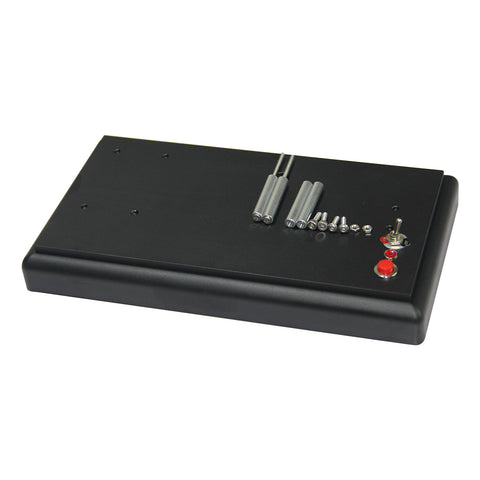 1* Set of Oil Tank and Stand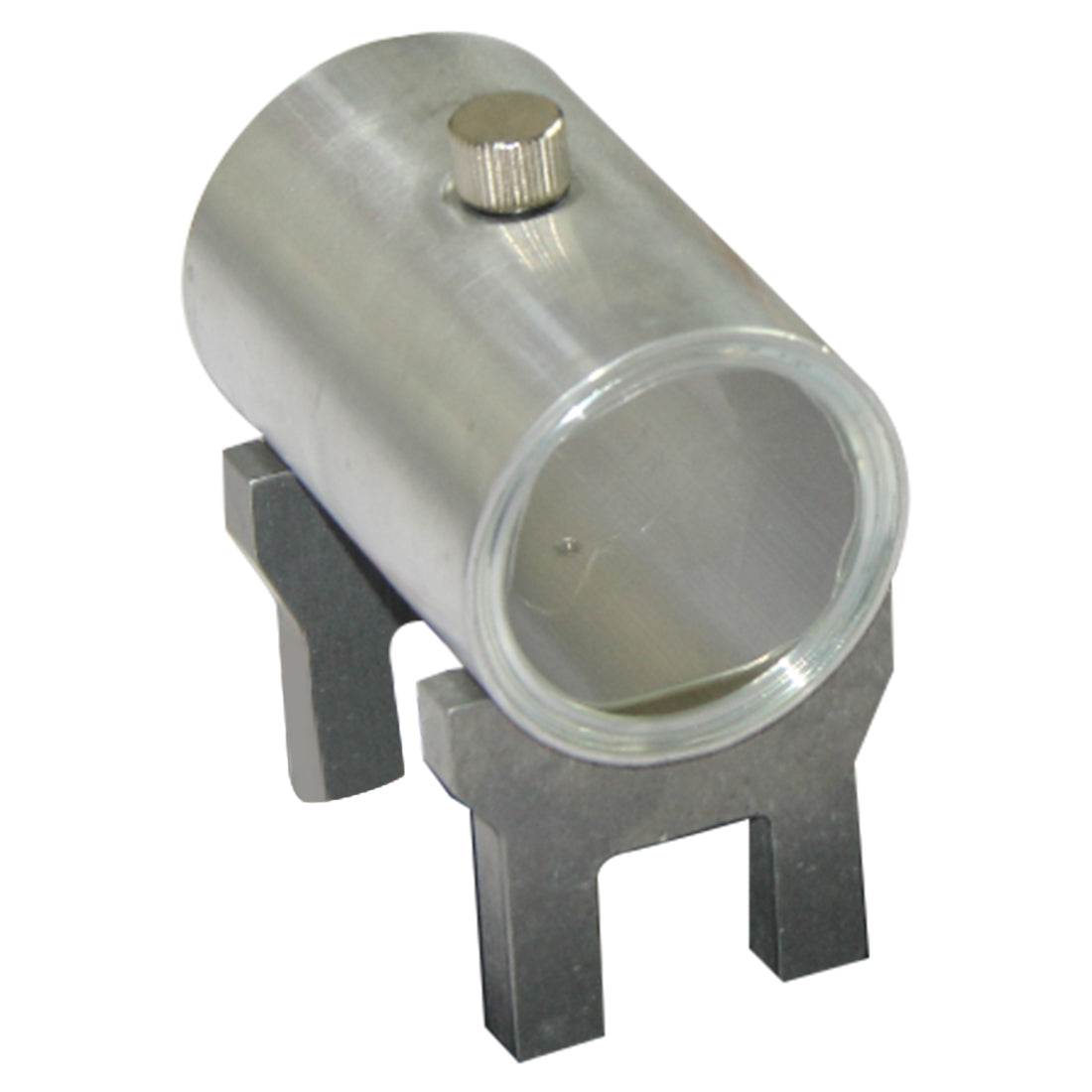 1* Hall Sensor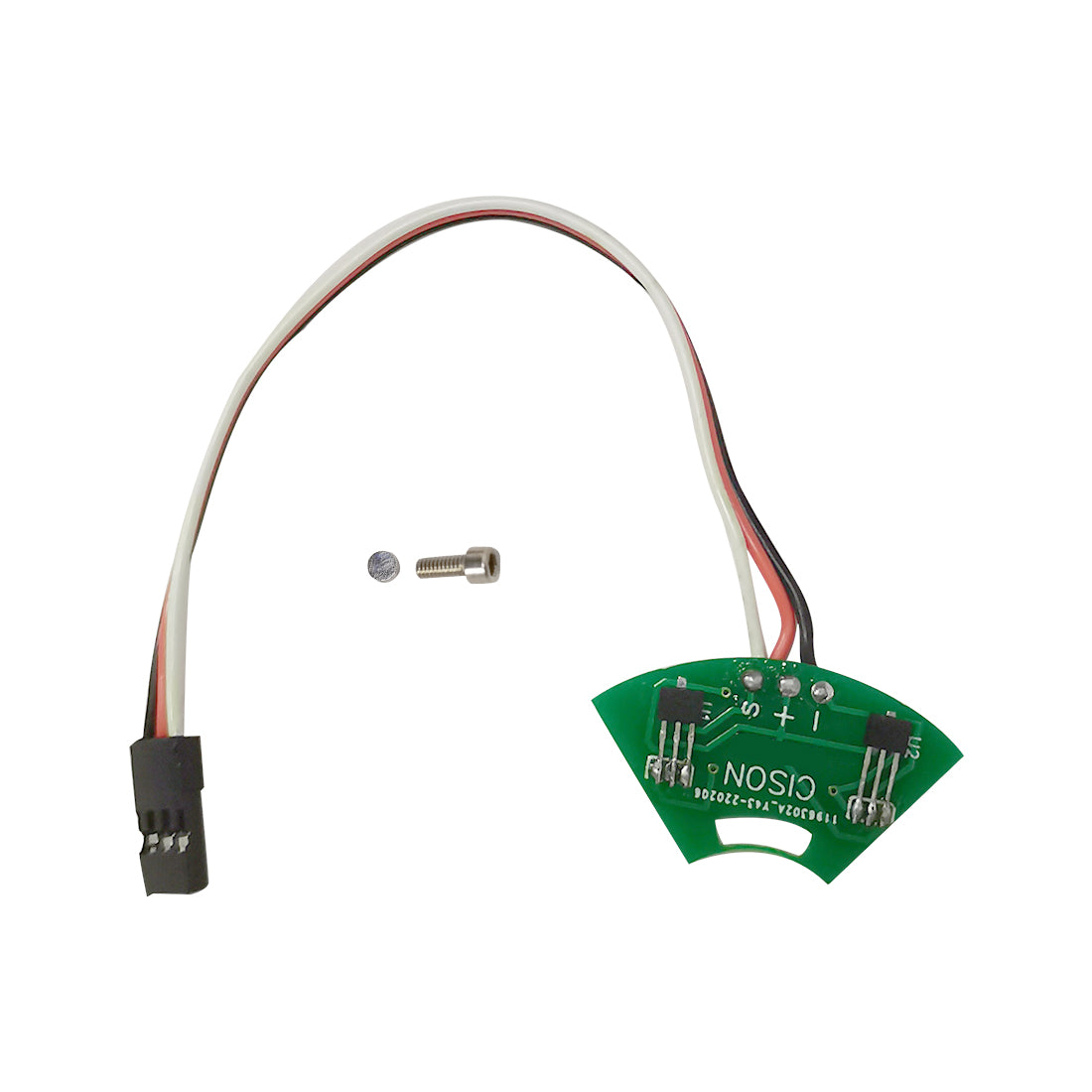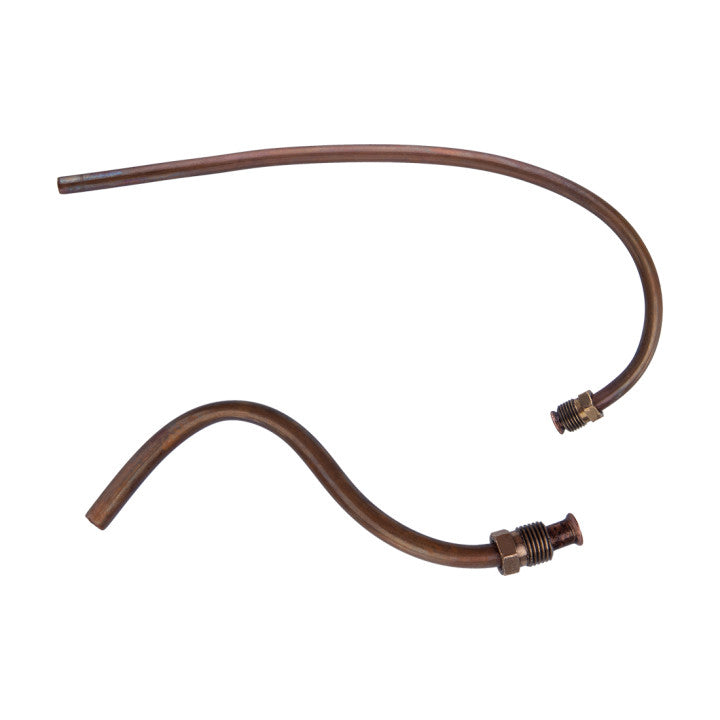 1* CDI Igniter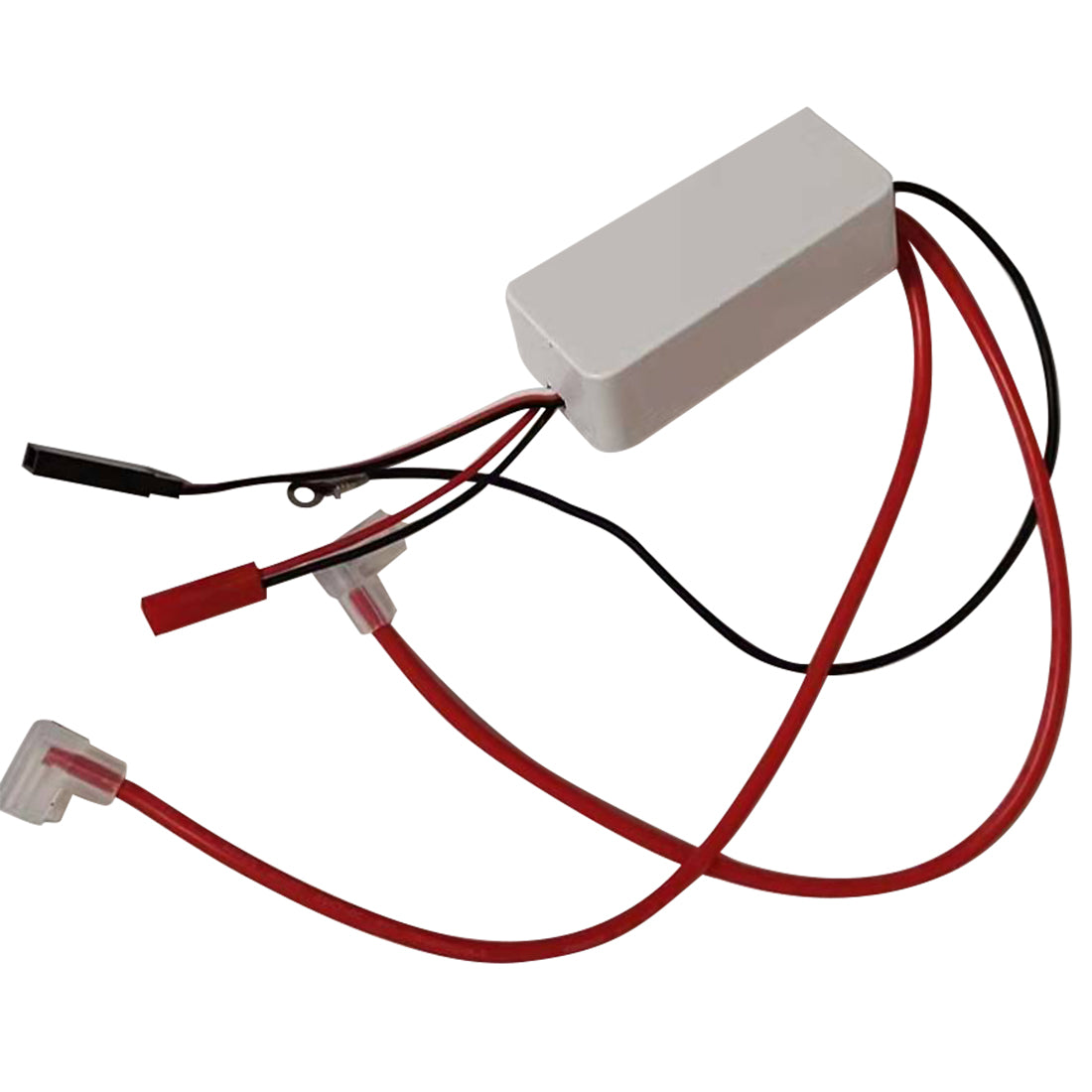 1* Set of Flywheel and Pulley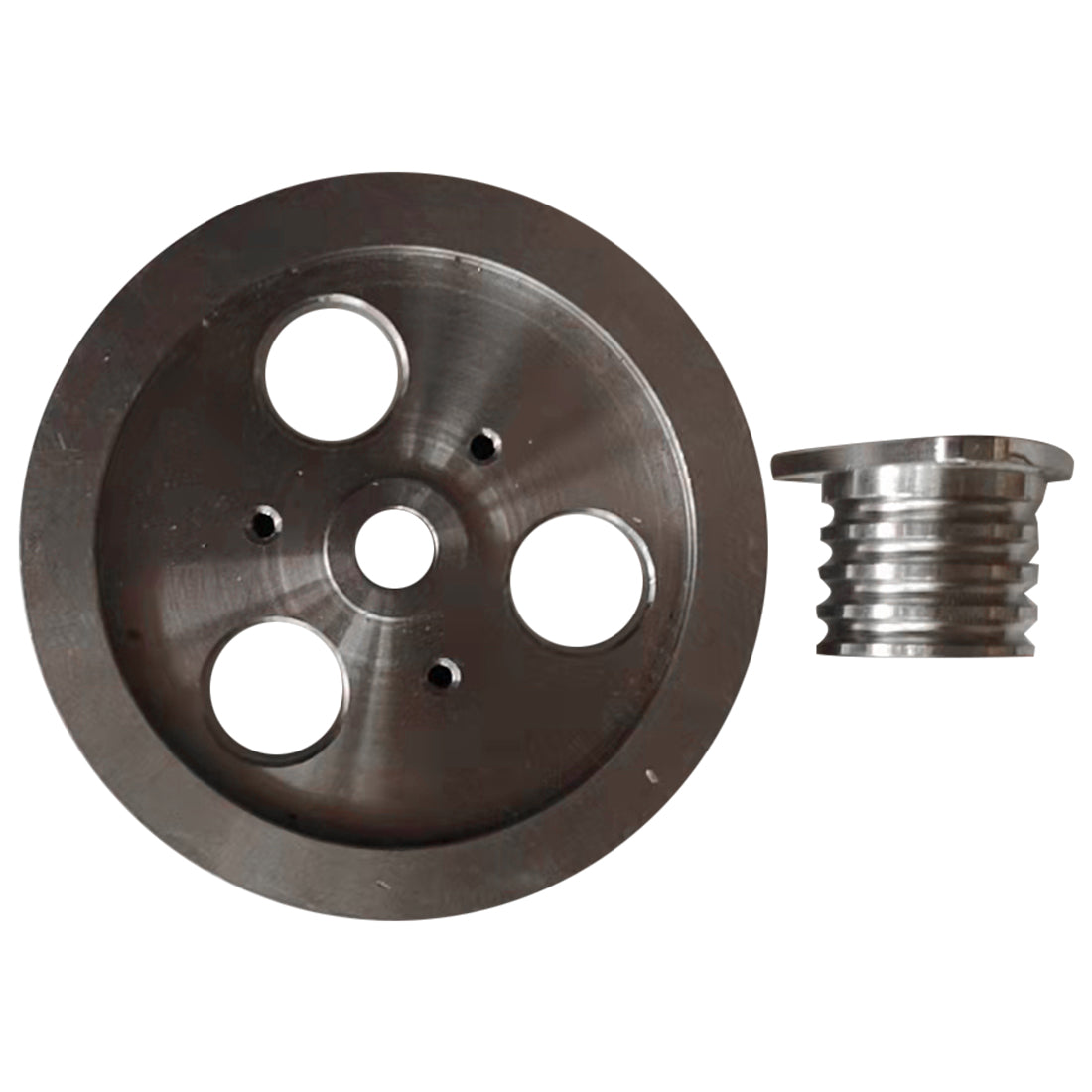 Get all v2 engine accessories here -> CISON Original Accessories
More Videos for you to know about V2 engine.
Video via driving 4 answers (Youtube)
 Video via Kevin Talbot (Youtube)
How it sounds? Let's watch the testing video!
Know more about V2 engine here:-> CISON V TWIN ENGINE
Will you upgrde your v2 engine model?